10 minutes walk from The Allanpark.
Go along Kings Park Road to the corner with Victoria Place.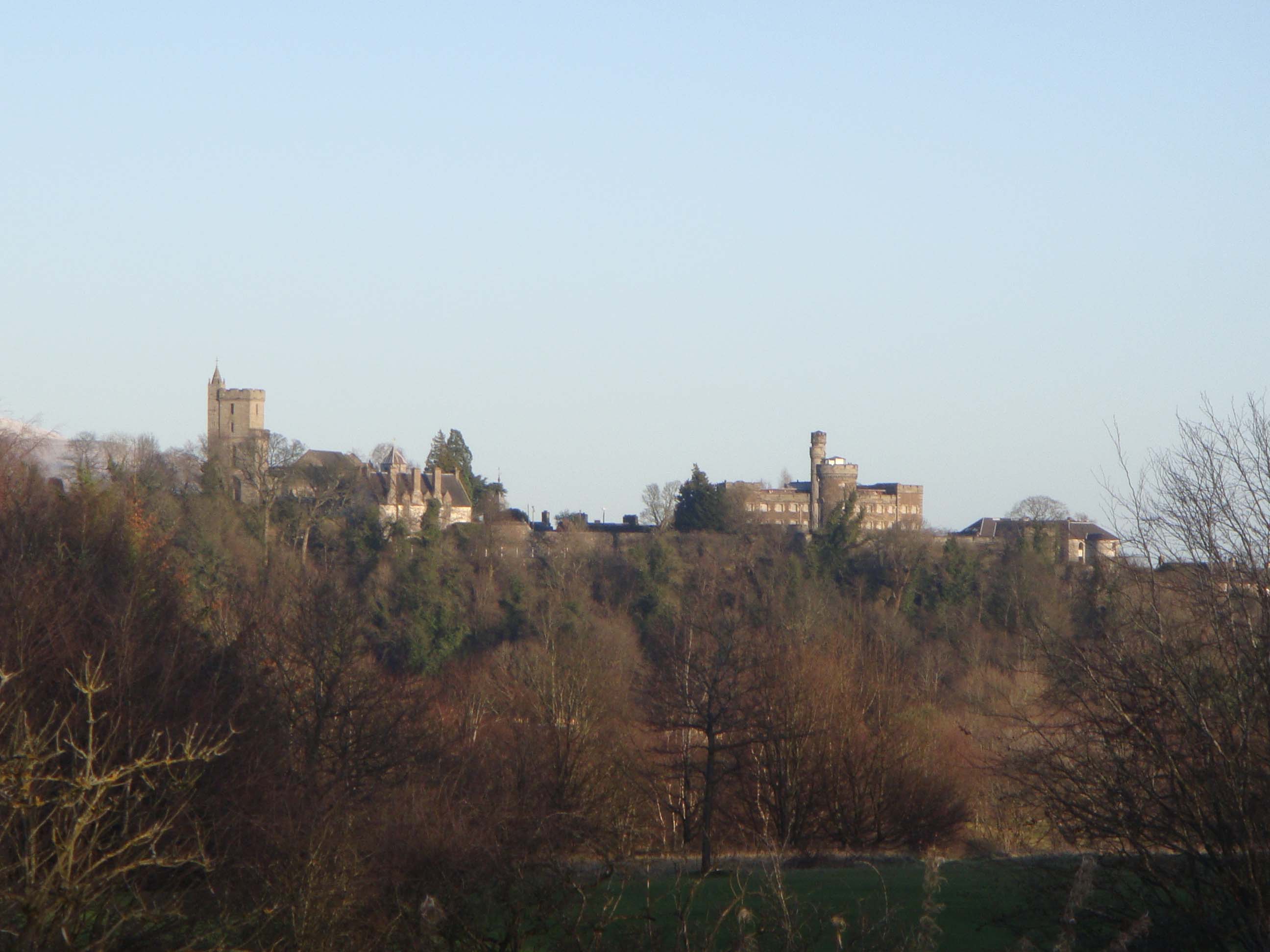 Stirling's historic Kings Park is a beautiful public park that has a golf course, playing fields, play park, tennis courts etc and is one of Stirling's best used recreation areas.
The park is a popular place to go when when the weather is good. There's plenty of space to run around and places to explore around the golf course but look out for low flying golf balls. Follow the footpath up the hill past the skate park.
There are fine views from the park, over the fine Victorian houses of the King's Park Area and to the castle on the skyline.
The childrens play area has been brought into the 21st Century with the installation of new state of the art features. There is some great play equipment including tower bridge slide embankment unit, climbing wall, bicycle roundabout, aerial runway and landscape improvements to existing features.
For some panoramic views acrosss Stirling and to the North, a popular stroll for local people and a great route to take when you visit Stirling is the Scenic Stirling circular walk around the Kings Park in Stirling
Historically, the park had been used as the hunting grounds for the Royal Court at Stirling. In 1848, the railway arrived and travel between Stirling and Glasgow took less than an hour. Glasgow businessmen came to live in the healthier environment of Stirling and would commute to work, rather than put up with the pollution of the big city. They built beautiful, big houses in the Kings Park area which became very fashionable and the Park began to be laid out as it is today.